Details

Hits: 24
HOW TO IDENTIFY AND DISTINGUISH THE NUMEROUS DISORDERS OF NEURODEVELOPMENT?
S. Vendemmia – Aversa, I. Pezone – Aversa, D. Perri – Aversa, G. Parisi – Vasto, M. Vendemmia – Napoli
INTRODUCTION
These neurodevelopmental disorders can easily be confused if there is no deep knowledge and experience in their evaluation. Therefore it is important to analyze them individually in order to evaluate the peculiar characteristics of each and any similarities with autism.
Details

Hits: 52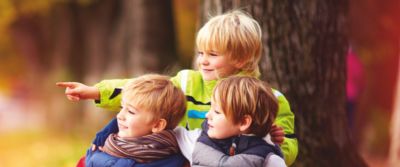 "CASINO" International Conference Center - Sinaia - September 27 - 30 2023
Details

Hits: 81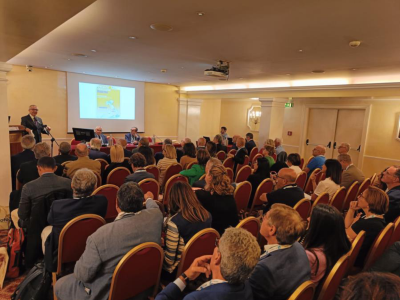 La proposta sostenuta dal Coordinamento Nazionale del Primari di Area Pediatrica.
Details

Hits: 89
All'età di 89 anni è morto Donald Gray Triplett, il primo caso osservato da Kanner, che poi lo descrisse insieme ad altri 10 nell'articolo "Autistic Disturbances of Affective Contact, Nervous Child 2 (1943): 217-250", l'articolo nel quale per la prima volta nella storia si parlò di autismo infantile precoce.
Details

Hits: 138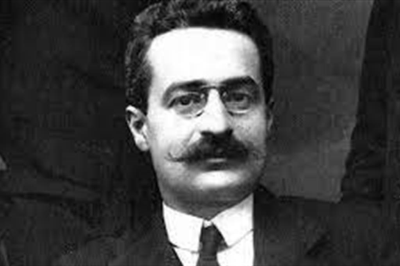 Mercoledì 14 giugno 2023, nella cappella dell'ospedale Real Casa Santa dell'Annunziata - San Giuseppe Moscati di Aversa - sono state accolte le reliquie del Medico Santo.